Posted By Admin on February 10, 2011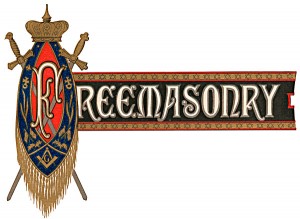 We decided it was time for a separate Website that we could update as frequently as needed, with Lots of Information, Education, Photo Gallery, Lodge activities with images imbedded and more.
The site is still in the works so expect more to come in the very near future as we add it, to include Contact information, and History of the lodge and many more pictures.
We hope that you enjoy the site and find it as useful as we will, and hope that some of our Brethren will enjoy keeping up with whats going on at the Lodge even if they've moved away or can't make it to lodge as often as they'd like.