Posted By Admin on April 17, 2013
Dear Brothers,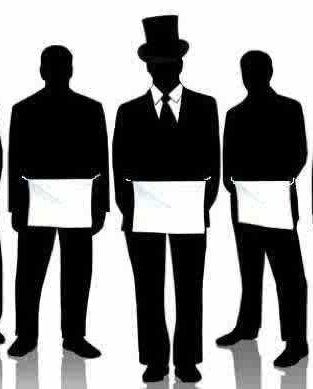 It is with sad and heavy heart that I inform you today of the passing of Bro. Willard Johnson on  Monday.
 His Masonic funeral will be Friday evening, April 19th at 7 pm. at the Fuller-Speckien-Hulke Funeral Home .
 A Masonic Ceremony has been requested, White gloves and aprons will be available for your use.
 It would be nice to have as many of the brothers attending.
   He was involved in masonry for many years along with working the front desk for the Scottish Rite Reunions.
 I hope you can make the time to attend, and I hope to see you there.
Fraternally,
     Bro. Kevin D. LeQue W.M.